Planning a road trip with toddlers is always a delightful event, be it a fantastic family vacation away from the city, a far visit to the family, or even a short full-day family trip; we always wish to make this trip a memorable one. While this excitement stands, any parent knows these road trip with toddlers can be challenging and intimidating, especially when it's a first road trip with toddlers or babies or if it's done unprepared. Worry not, fellow parents! Our parents-approved, seven helpful tips for road trips with toddlers, will ensure you a smooth and worth remembering ride.
After all, We believe that Good advice comes from not-so-good Experiences.
We remember our first six-hour drive with Helen and Liam, my two little angels – enjoying every glimpse of it while we were visiting my family during the New Year's. Although the trip was joyful, it turned out there were a lot of errors and things we weren't prepared for. After all, a road trip with toddlers isn't easy, and it always gets better after a few trips in the beginning. Here are the seven helpful tips as per our experience for a smooth road trip with toddlers:
1. STRATEGIC PLANNING OF THE TRIP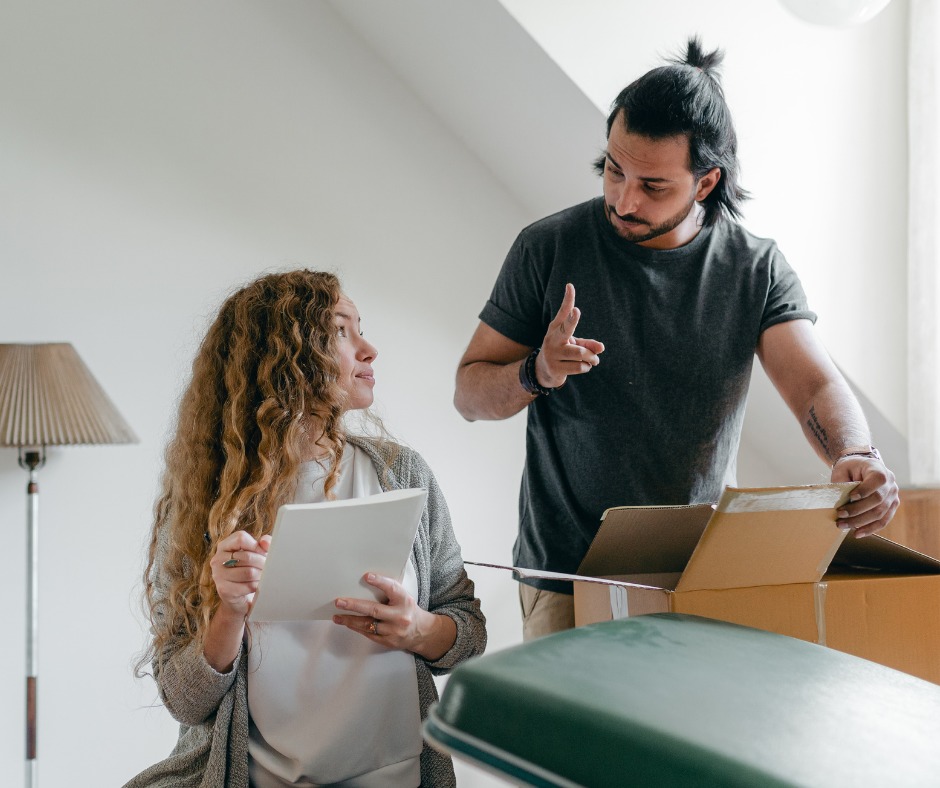 Indeed, planning makes everything easy, and fellow parents often miss many important things while planning a road trip with toddlers or babies. Creating a strategic plan before the trip provides a direction for the parents for their whole trip to avoid many intimidating situations. While there can be many things to be planned, Here are a few examples you could consider to get an idea about the stuff for planning the trip:
Deciding the route: It can save a lot of stress by deciding the route beforehand and ensuring trip safety by taking the safest route.
How to plan stops: Although babies are cute, they don't have the patience capacity that grown-ups do. It is always best to consider how long it is comfortable to leave the baby or toddler in their car seat before the next stop comes.
2. SHORT TRIPS FIRST
Undoubtedly, the first road trip with toddlers or babies never goes perfect. Even with all the things planned accordingly, there can be any uncertain situation where you'd wish you could go back in time and have considered that. That's where the short trips win over longer ones as it lessens the duration of any daunting situation that could occur.
Another important factor is that toddlers and kids do not have that much stamina for longer trips that you might have. Their attention span of sitting in a car for long periods and remaining engaged in activities grows as they age. This is when shorter trips build their stamina prepares them for longer trips.
3. BEST TIME FOR DEPARTURE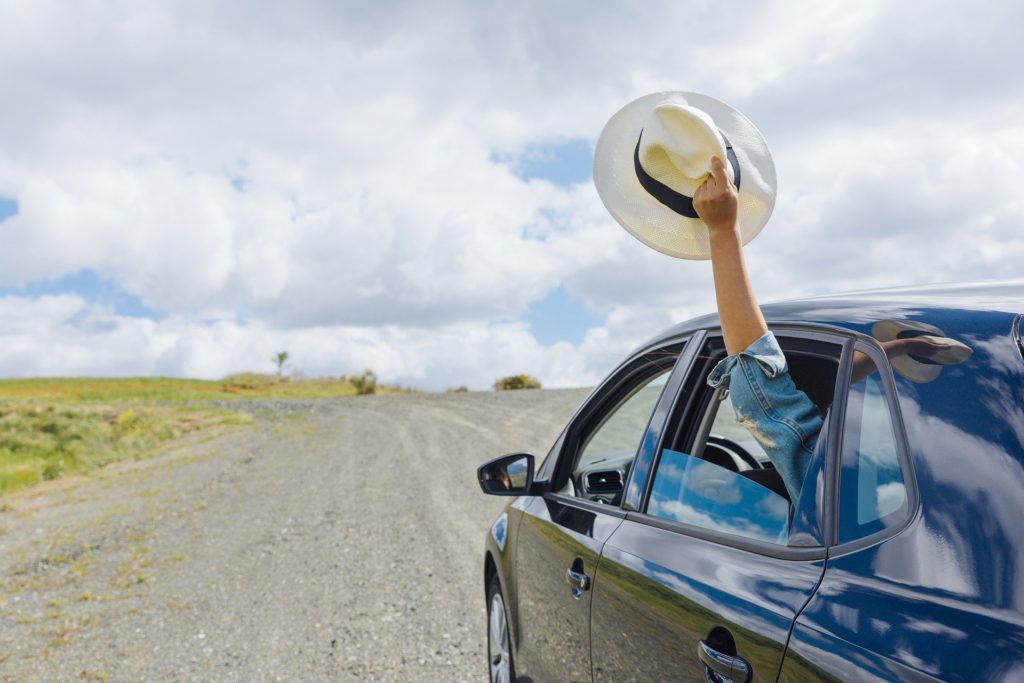 Although many external factors like traffic, noise, and your destination matters for the best time to leave, timing it right with your toddler or baby is a critical factor in winning in a road trip with toddlers, just like some people prefer arranging their departure when their little ones are sleeping as they don't want to waste their nap time for nothing. This is how you should set your departure time accordingly to utilize the time in the best way possible entirely.
Only a true parent knows their baby's exact schedule – no matter when they sleep, eat, or what they do, every kid is unique and beautiful in its way, and only you're the one who can figure out the time and conditions when your kid goes to sleep. Even if the drive is long, having your kid sleep even for a short duration of the trip ensures they are active and fresh when they arrive.
4. KEEPING THEM BUSY WITH SNACKS
Stocking up healthy snacks on a long road trip with toddlers or babies is necessary. Trust me! You wouldn't want to face a hungry toddler, or a baby stuck in a car seat with a long drive ahead. Their continuous sitting in the car is already challenging for them, and some healthy yummy treats would enlighten their moods.
Although distracting kids with foods on a road trip is always a nice idea, it's never essential to give them an unhealthy snack or anything they could mess up with during a road trip like sticky hands for example. Keeping a healthy stock of apples, bananas, grapes, or veggies like carrots cut into little pieces is a winner.
5. WATCHING MOVIES ON THE GO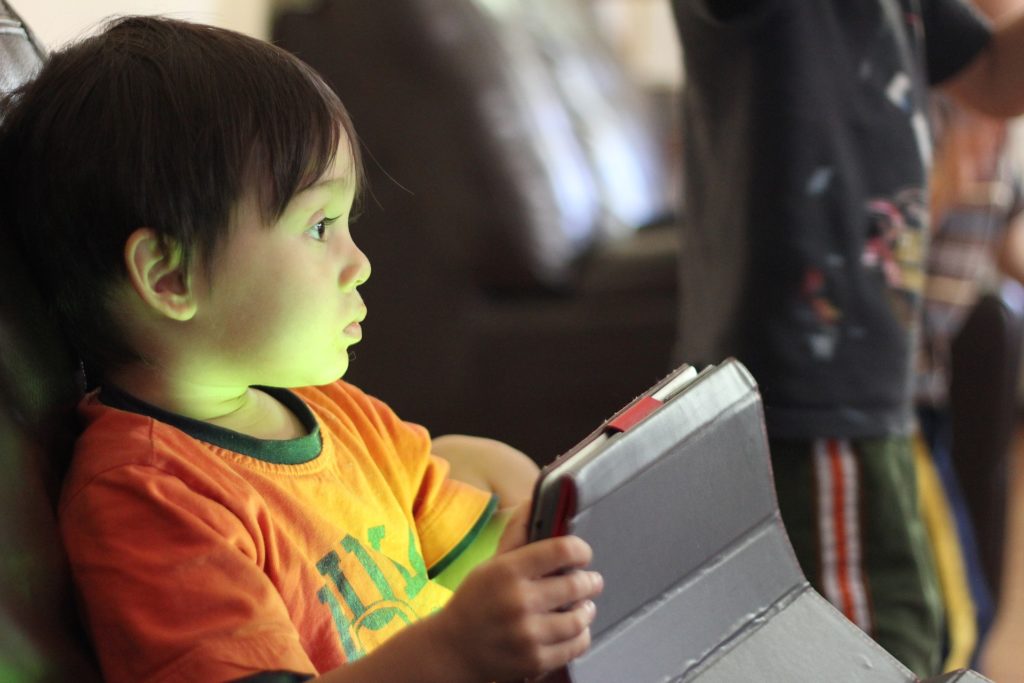 I understand letting your kids watch television or movies at home can be hesitating, but how about considering a little flexibility of rules when they are buckled in? Initiating some ground rules with the children and letting them watch a fun movie during a road trip with toddlers or babies can be an effective time pass and would cheer them up in case of long delays.
With the built-in entertainment systems in cars increasing day by day in addition to having portable gadgets, watching, a fun, the family movie is always a go. Don't forget to take a peek at our picks at the Best Travel Movies for Kids.
6. ROAD TRIP ACTIVITIES/GAMES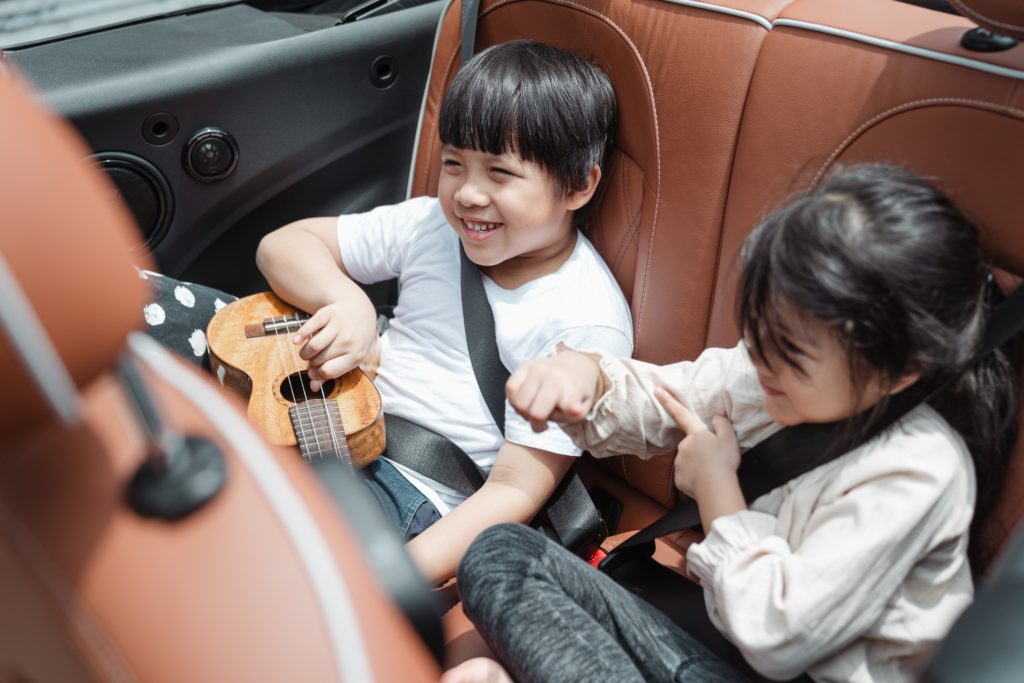 What if your baby or toddler isn't eating or sleeping in the car during a trip? That probably means their mind has been diverting, and they need some mental encouragement – That's when the road trip activities and games come into play.
This also gives a chance to bond with your babies or toddlers during a road trip with toddlers or babies. Honestly, I've always packed a few new things every time for a road trip and ensure they also have a good learning curve in addition to some fun games time.
Some "spot the animals" or "matching puzzles" have always enhanced my bonding with them. Have a look at the Best Road Trip Activities for a baby or toddler to have amazing ideas.
7. KIDS ESSENTIALS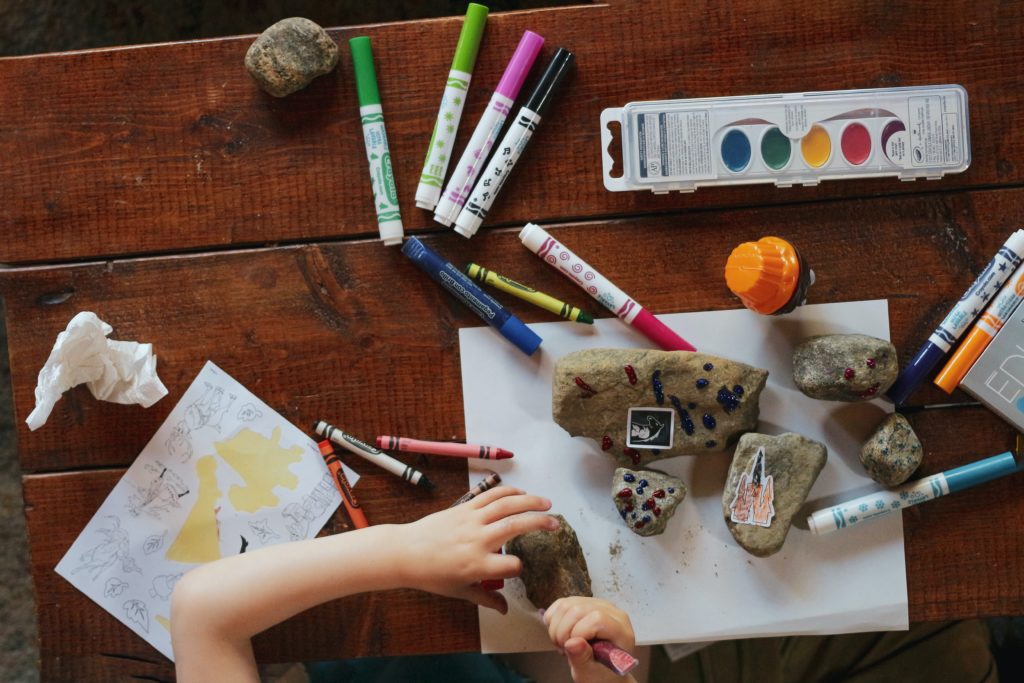 One of the most important things to consider on a road trip with toddlers or babies is packing items necessary for a smooth ride. Often parents keep a check and ensure that they have got everything, but it turns out some things are left unpicked.
Although I will be sharing some valuable items that every parent must have for a road trip, make sure to write items every time you remember something before the trip, so you have a list at the very end. Have a look at all the recommended items and things you should have for a road trip with toddlers or babies in our guide for Baby Travel Essentials.
FINAL THOUGHTS
While we're delighted to share our experiences and researched tips, there can be many other tips and guides to ensure a smooth road trip with toddlers or babies. I believe the goal should be to make every glimpse of these road trips worth remembering. We wish you all the best for your future road trips with your lovely kiddos and hope you enjoy every glimpse of it.
---