Traveling with kids is an event that every parent wishes to enjoy with their little ones to make this memorable. No doubt it is exciting, but honestly speaking – it also comes with some challenges, especially if your kids are creative and have the urge to explore more. If they get bored quickly, it can be problematic for you. That is when Road Trip Activities for Kids comes into play.
For example, you are planning a long road trip, and in a mid-way, you observe that your child wants to play games or maybe lurking around to have some creative mind-challenging games else they will sleep due to boredom. This is when it creates a consideration for proper planning regarding road trip activities for kids and toddlers. Road trip activities for kids are the best source to help you make your trip better.
But not to worry, fellow parents, because we are here to guide you about creative, engaging road trip activities for kids and toddlers, which will increase your child's engagement and help in cognitive and physical development.
After all, It's not about the destination, but it's about the journey.
Age matters a lot when discussing engaging games and road trip activities. For example, an infant (ages four weeks – 1 year) would love to play with the toys they can pull, pinch, throw and grab. It keeps them active. Children of all ages enjoy music, as it is one of the favorite road trip activities for kids and is engaging as well.
Parents and child care specialists highly recommend poems and creative audiobooks that enhance children's fluency in specific languages. Similarly, toddlers enjoy the games with high creativity. Undoubtedly, they're continuously buckled in sitting for hours creates a sense of desperation in their minds to move their physical posture, so they're also more inclined towards the games that involve their physical movement with cognitive and mental development.
For example, Hockey-Pockey, Simon says, block puzzles, etc. The same goes for preschoolers and school-going children; physical games are too healthy and engaging as they grow physically and mentally faster than any other age.
Our picks on road trip activities for kids:
Although there are numerous road trip activities for kids that work best during road trips, by our experience and a little research from other parents, we have gathered the activities we found were most exciting and useful.
1. Word search games for road trips:
image taken from canva.com
Word searches are always fun for kids. The great thing about word search is that it encourages your child to stay focused and improves concentration as a part of road trip activities for kids. They're also great for short bursts of time because they're so easy to stop and start. They help children improve their general brain strength, whether their memory or problem-solving abilities.
It is considered one of the most engaging road trip activities for toddlers, as it is one of the most valuable ways to utilize the road trip duration. You might have heard about a happiness hormone (Dopamine), often termed as a rewarding hormone. Amazingly word search is a good source of dopamine dose as a child feels happy when successful in finding a word. Below are some fantastic word search games, which can be best as a road trip activity for toddlers.
2. Puzzle games for road trips:
Suppose your road trip activities for kids checklist doesn't include puzzles. In that case, you need to re-consider your list because puzzles are a fantastic method to help the brain function correctly later in life, but what are the benefits for young children?
A puzzle teaches young children the notion of the "whole" and how each piece contributes to the larger image. Indeed road trip activities for kids aren't joyful if it doesn't contribute to your child's learning capability. It also helps your child acquire fundamental abilities like form identification, focus, goal setting, patience, and a sense of success. It can be the best part of your toolkit when you are on a road trip with toddlers. Following are some fantastic puzzle games for your toddlers:
3. Playing with Car Seat Toys: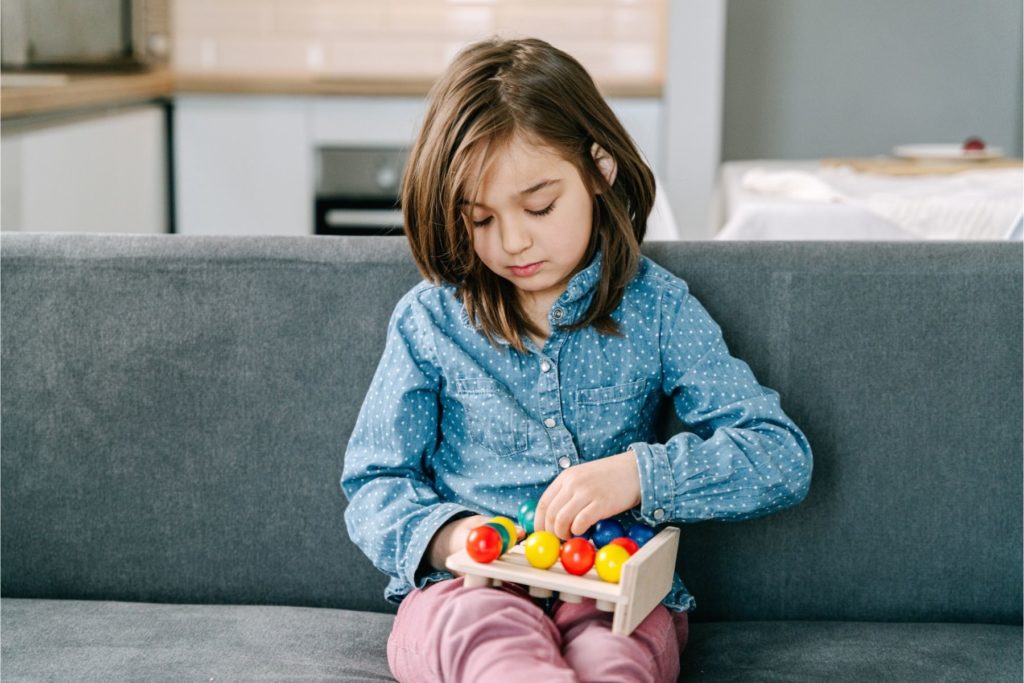 Are you looking for car seats or boosters? No doubt toddlers tend to touch and play with whatever catches their eyes, and this is where these car seat toys come to the rescue in road trip activities for kids. But If you intend to rent a car on your road trip, then make sure to confirm that the hiring firm is providing the car seat to you when you plan to rent a car on your road trip and also, do verify the country's legislation to ensure that it meets the proper demands or else buy a car seat for your child safety and engagement during the ride. Keep baby busy and happy.
On the road with these stroller and car seat toys, use plenty of multi-sensory alternatives to occupy your little one's attention as road trip activities must be engaging and healthy. It is one of the great road trip activities for kids in which a parent can be filling sandwich bags with colorful slime, and a few little plastic toys are some exciting baby toys for car seats. This allows older infants and toddlers to smash and squeeze with their curious hands. Before using them, make sure the liquid doesn't leak; it can be messy for both you and the child.
4. Drawing books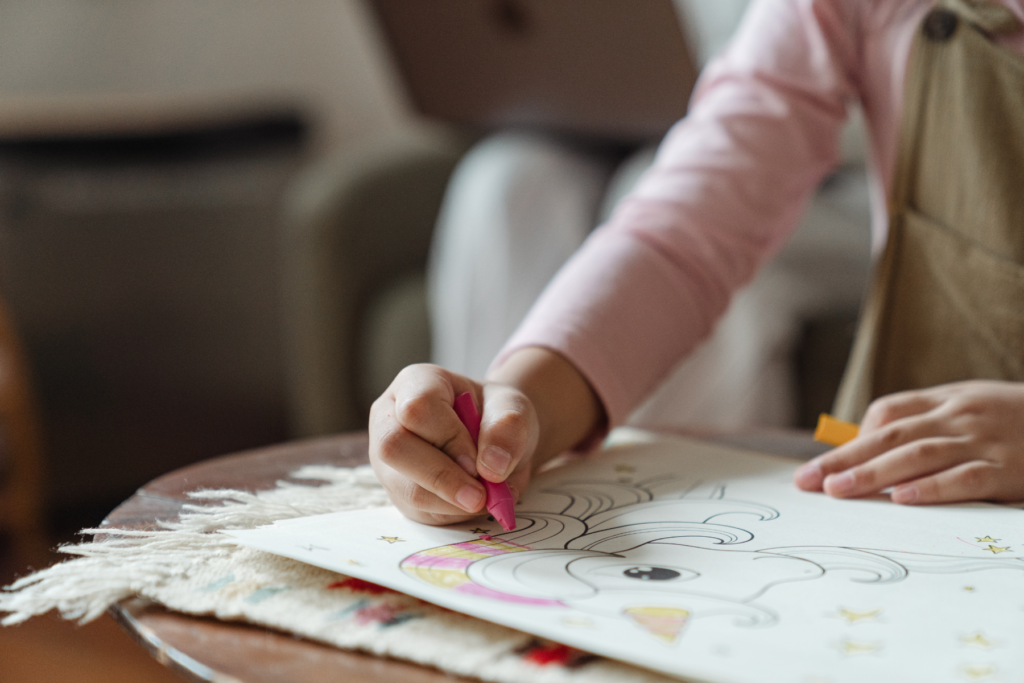 Drawing books are also an excellent option among kids' listed road trip activities. Toddlers develop an interest in scribbling between the ages of 12 and 18 months because it gives sensory delight, independent play, and physical activity. Scribbling improves muscular and hand-eye coordination while also allowing for emotional release. Especially during road trips, it can be the best source of engagement. Movements are often significant, and the kid is frequently more engaged in the markings that they make than in drawing objects.
Encourage your child by praising them, asking about their drawings, and, when feasible, actually participating in the drawing process – making shapes together and fostering social connection. Allow their artwork to be a lovely page of scribbles rather than attempting to convert it into an item or pattern.
5. Listening to Music and audiobooks
Most compelling among other road trip activities for kids are audiobooks and music, which play an influential role in engaging toddlers in a road trip. It's always a fantastic experience for your child to listen to music or audiobooks during the journey. Some Disney Baby Lullaby or The Tale of Peter Rabbit has great reviews by parents. It is beneficial in enhancing your child's creativity and listening comprehension. Furthermore also a source of engagement for your child. Audiobooks help improve the child's grip on English or whatever language you want your child to be an expert in.
6. Travel Activity Pack Bag Packing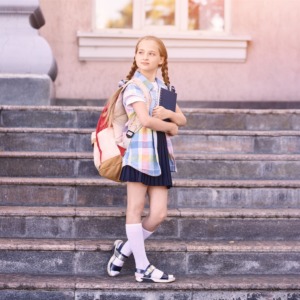 If you have a toddler who likes sensory play, you can make a play mat filled with buttons with different materials and items for them to flick, twist, scrunch, and tap. Although it takes time to make, you can keep this until your child is older. Amazingly it proves a fantastic option in road trip activities for kids. Alternatively, you can use a Montessori-style travel activity pack or customize the bag with different toys, or you can even utilize other creative and eye-catching ready-made bags like this Fortnite multiplier bag or Ultralite Portable Day Pack.
7. Playing Bingo Games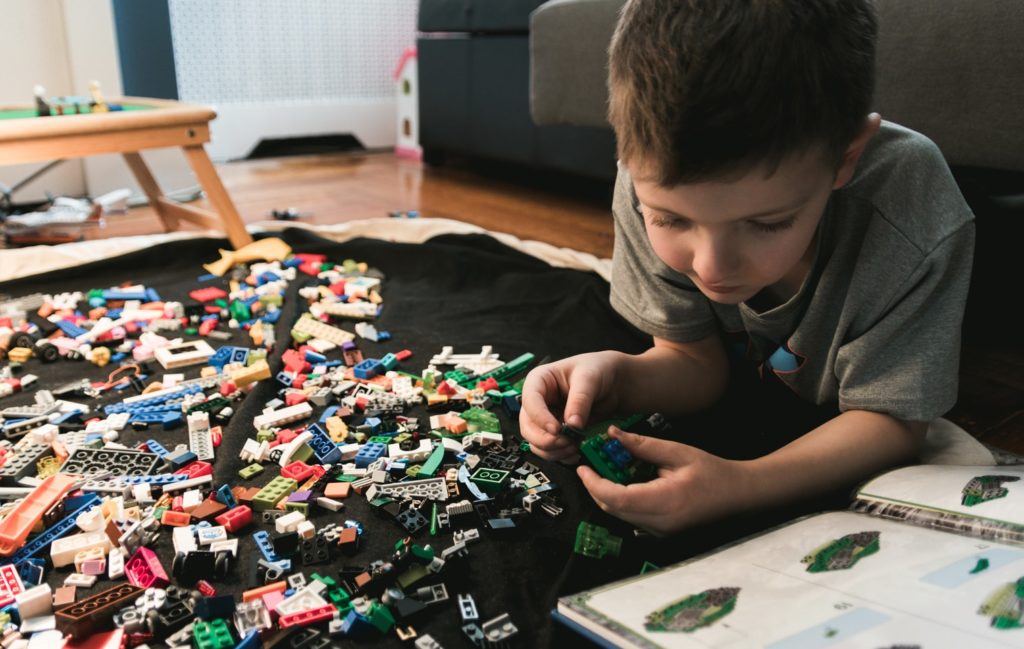 Road trip activities for kids are an excellent chance to teach your toddlers what the world looks like and the amazing things one should notice in the surroundings. It allows children to learn about the locations they visit and helps them take part in daily travel. Crafty parents may build a basic map for children with sights for their route or a bespoke road trip bingo with items to check out.
8. Teething Toys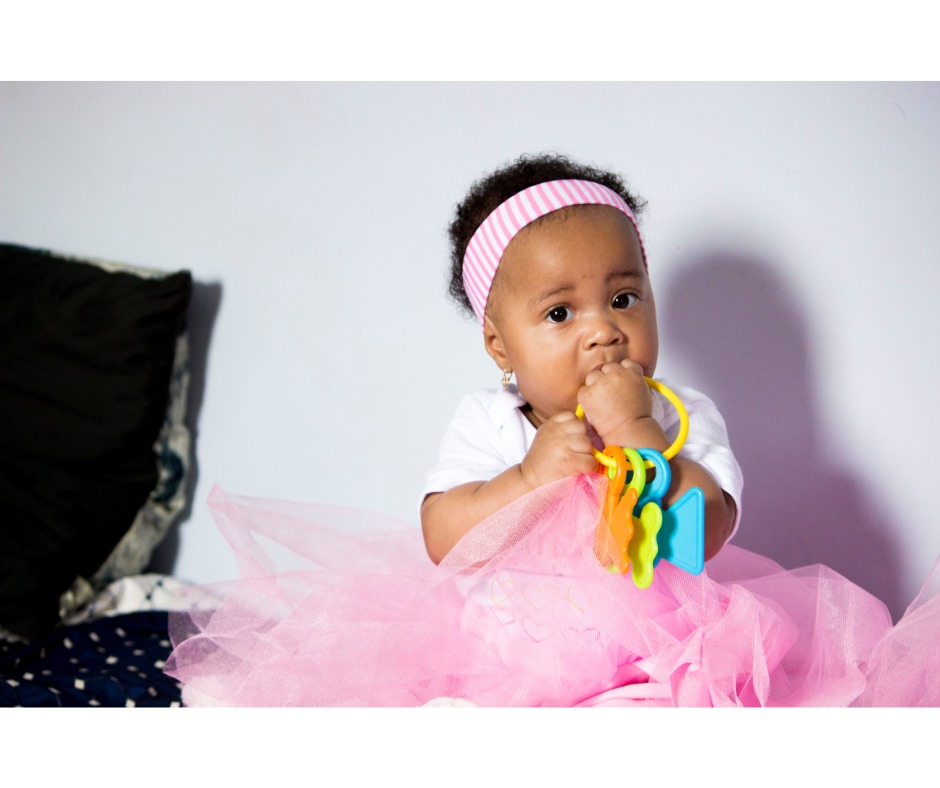 Teething is considered a universal act of babies and young toddlers worldwide, so why miss this in our bucket of road trip activities for kids? We've all experienced the agony of traveling with a fussy baby, and we can only imagine how awful it must be for them while they're teething (although not all babies are the same).
However, If you want to travel soon, make sure to notify your baby's pediatrician. Some teething babies may have a fever or diarrhea, so it's essential to be prepared. We can help our teething infant by keeping him as happy, occupied, and comfortable as possible. Also, it's engaging for your teething baby to have interactive and eye-catching teething toys to have fun with.
9. Educational gadgets for a trip with toddlers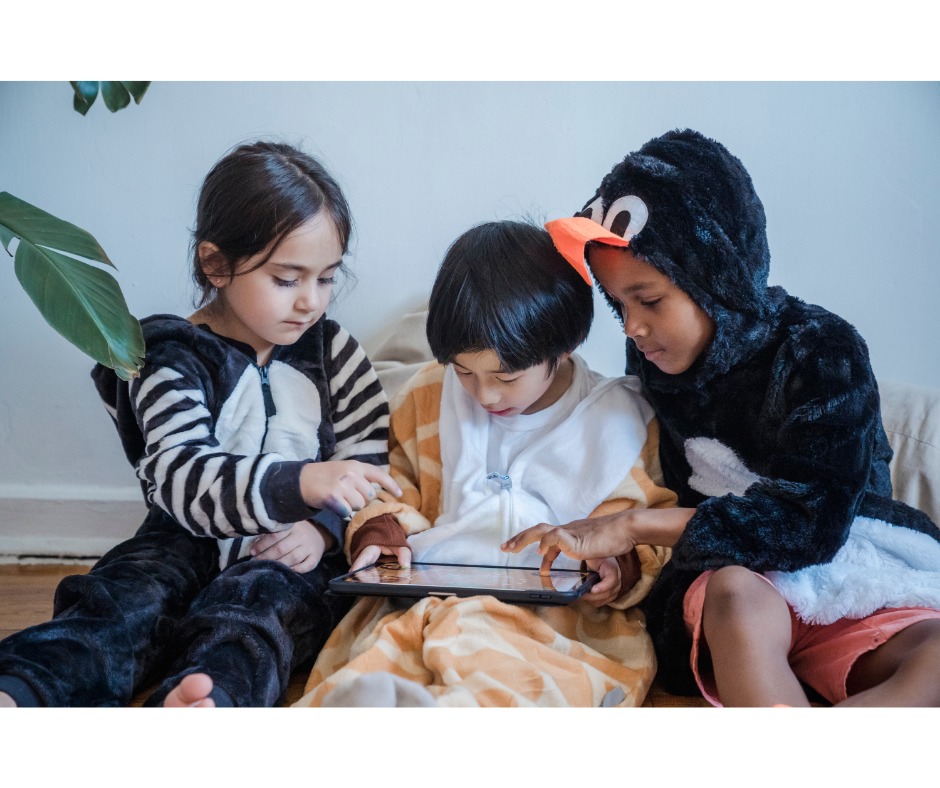 In context to road trip activities for kids, using educational gadgets as a premium tool is one of the tactics for making your child's trip a healthy and creative journey. It can be hard to travel with toddlers sometimes. If your child becomes boring, long car journeys and planes can be a test for your patience. Fortunately, technology has developed hundreds of products that fit children of various ages and help a lot in road trip activities for kids.
One of the effective ways includes packing up your gadgets for movies and games with you. LeapFrog LeapPad and VTech activity desks are some of the educational gadgets that can be the best fit for your child. You can choose several educational gadgets that prove to be an excellent road trip activity for kids. You can easily avail of the educational services of these gadgets at relatively low prices. Several parents highly recommend both who have tried these unique gadgets during road trips.
Final Words
These were some of the activities most parents found very useful to make their trips fun and enjoyable. If you have any other activity that you want to share, please mention it in the comments below so our readers can know.
We hope you have a wonderful experience on your future road trips with your sweet little kiddos and have a great time.
---