Traveling with your young ones is one joyful moment that every parent wishes to enjoy. While every glimpse of it is precious, no doubt, you need to be vigilant and thoughtful in your choices. You need a lot of extra stuff during your trips, either the long ones or even if they are for a few hours. This is so because you never know when your child needs to eat something, play, sleep, or have some mood swings. It is also essential to have a proper checklist for baby travel essentials. If in case they fell sick during the trip.
Remember, Having kids is the reason to Travel, Not the reason to Stop.
But what about the list of essentials we will need while traveling with little kiddos? We as parents understand that It can be a nightmare if you don't have the right tools to handle the situations accordingly. Still, no need to worry because we are here to share some excellent tips with you to avoid such circumstances; you must go through the baby travel essentials list before leaving for the trip. Here we have elaborated some baby travel essential checklists; let's go through them together:
1. First Aid Kit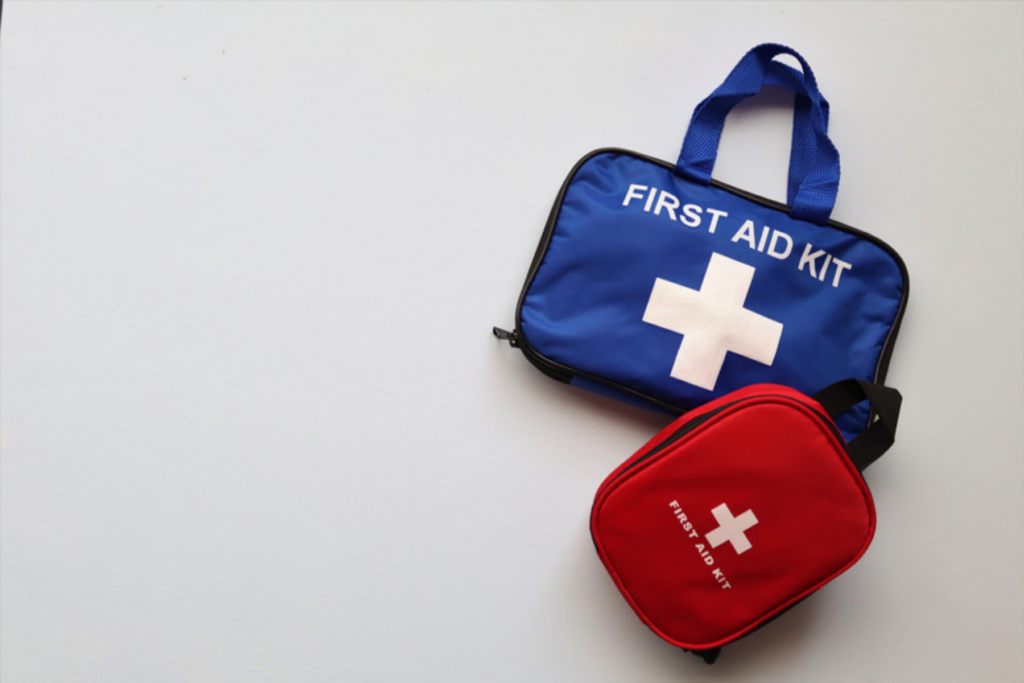 Although getting sick on trips can be a rare event, it's always best to be prepared for any illness that can be caused on holiday trips, and we must be conscious of all the germs and the external environment we're traveling in. Also, there can be many more cases. For example, children get hurt while playing or babies are too fragile to the changing weather; they may get sick or need a coping mechanism due to the changing climate. So the first aid kit should be one of the items in your checklist of baby travel essentials.
Although we would recommend some general first aid kits, it is always essential to have your first aid kit packed in line with your and your baby's requirements after self-assessment or any medical consultation.
2. Baby Carriers/Front Sling in Baby travel essentials: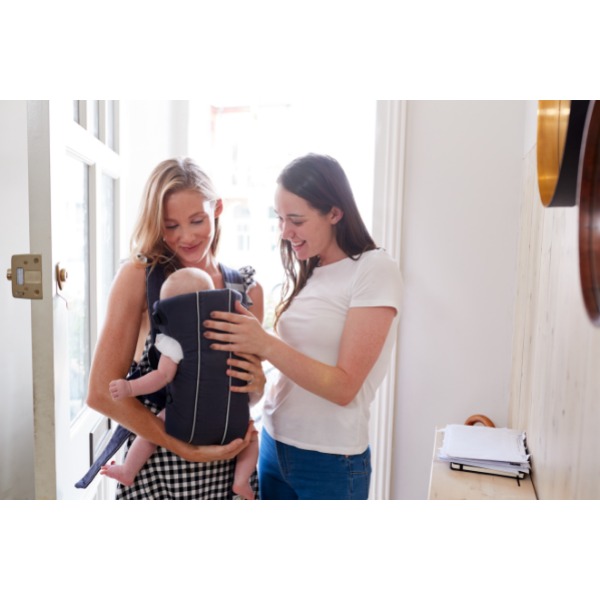 One wants to be comfortable while traveling, walking, and resting for a while on a trip. In that case, you must be conscious that the child may not get hurt or keep pace while walking. No doubt it's a tedious task if you're not carrying the baby carrier as one of your baby travel essentials. Try Koala Babycare or Ergobaby Omni 360 baby carriers, as they are comfortable, easy-to-handle, cozy, and washable baby carriers for your baby.
3. Baby Wipes: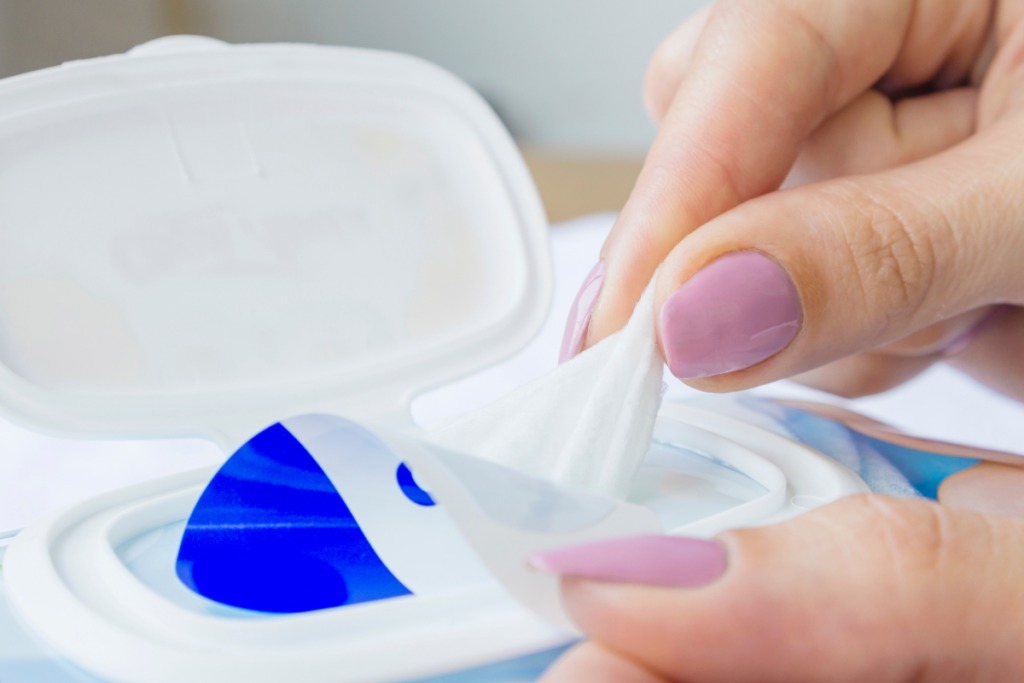 Another item that your baby travel essentials basket should have is baby wipes. To keep your child away from any allergic reactions, you must have hypoallergenic baby wipes (highly recommended). Most often, they are used while the diaper changes. It should be noted that they aren't disinfectants or antibacterial stuff. Their possible use is to clean the fecal matter or urine from the skin with gentle care. Baby wipes are also used to wipe off the sticky/muddy face clean the spill. We have listed here some highly recommended baby wipes by parents.
4. Formula Packets and snacks: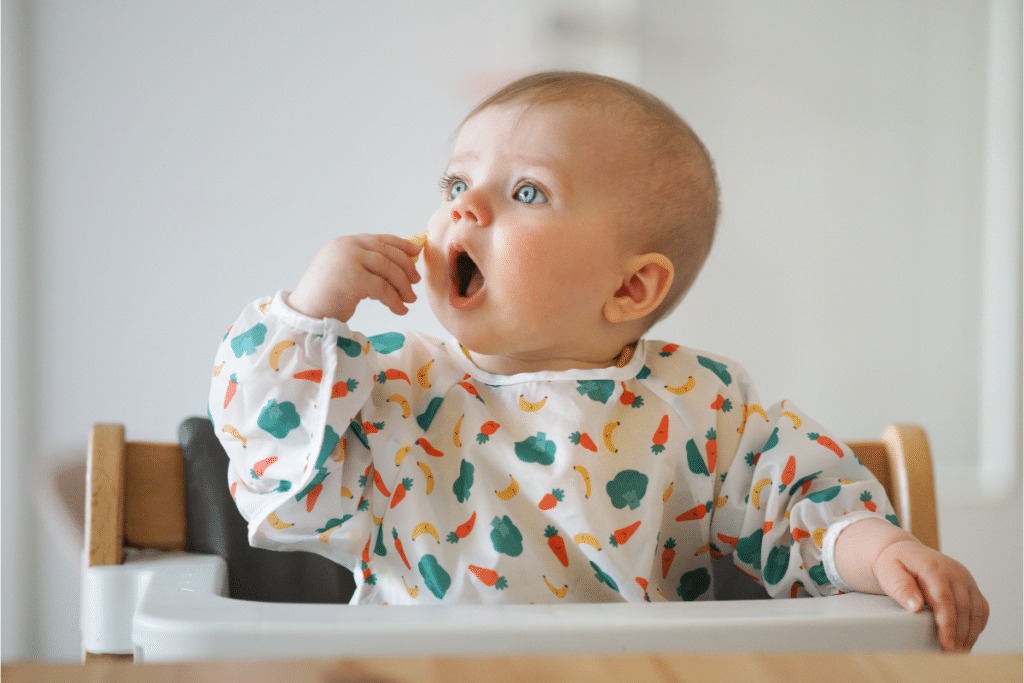 It is rarely the case when children don't want food out of time or are not hungry during an unexpected period. So to avoid such scenarios, one must be well prepared with the appropriate foodstuff, or else your baby travel essentials list would be incomplete. It's even better to use formula packets for babies so that you can quickly provide them at your ease. You must pack a pre-measured sterilized bottle with some cold and boiled water. Thus you can add the formula without any mess to make it ready quickly.
Note: It is important to note that any snack for little kids or babies should be consumed after proper health consideration from experts.
5. Stroller Clips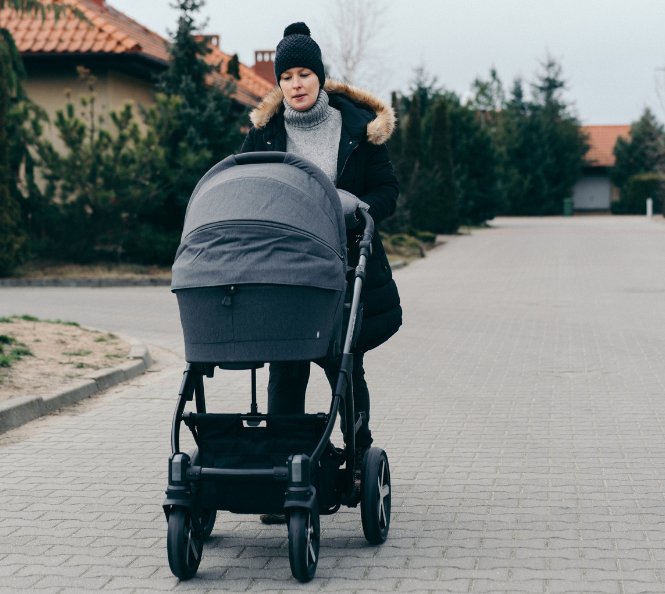 Strollers are always an essential item for traveling with your little ones. If you're still looking to buy a stroller, do give this a read, Best Strollers.
Assuming and if you're already using a stroller, then feel easy and free to hang around with these stroller clips. You can easily turn the nappy bags or other lightweight, portable stuff on a pram or stroller with the help of these stroller clips. Check out some amazing, stylish, and strong clips below:
6. Stroller protector bags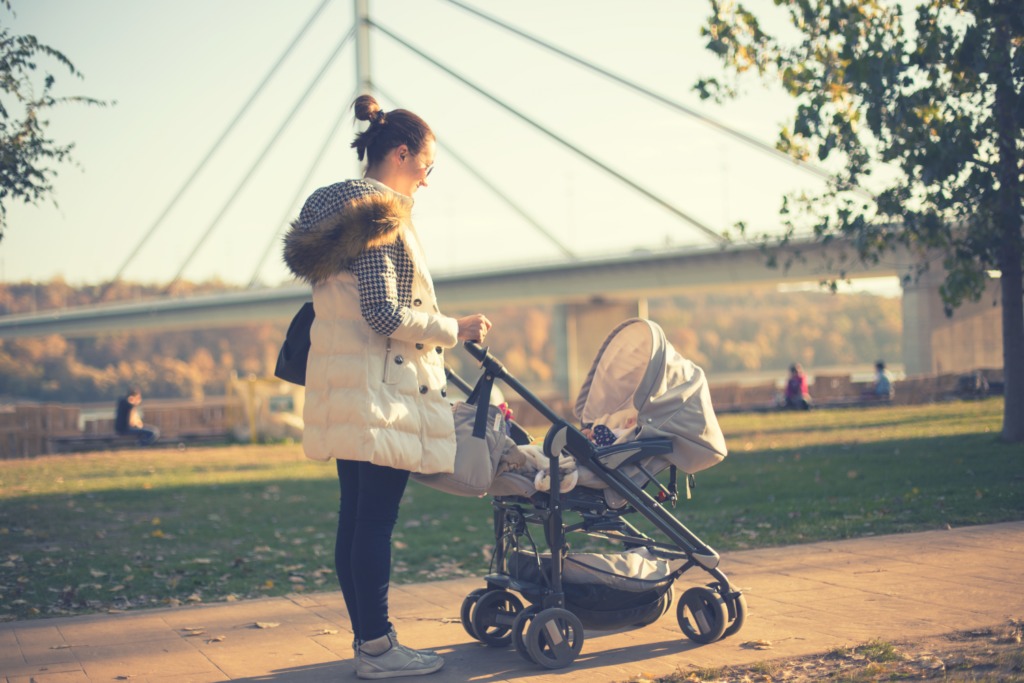 Another Stroller item we recommend is Stroller bags, a must-have item in your checklist of baby travel essentials. These bags keep your baby's pram safe and clean. It would help to choose water-repellent, sturdy stroller bags for multiple purposes. These bags are also handy during air travel. Just like other essentials, we will be recommending some high-quality stroller protector bags below as well:
7. Travel Car Seat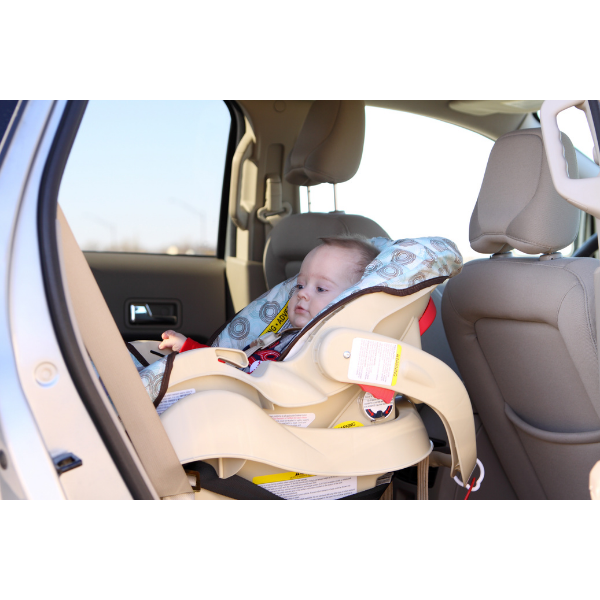 Toddler's Car seats are a must in the baby travel essentials list as they are used to prevent any injury in case of accidents. Before using a car seat, one must know how to install it and the dimensions, length, and width of the car seat. Ensure properly that the car seat is according to your child's age. You must know how to harness the car seat.
Car seats are a must in most countries and especially all the states of America. You shouldn't use the one that has suffered a crash before, also ensure that the parts are not missing. Car seats are of several types; it depends on the age, e.g., for infants. "Rear-facing seats are used, and the seats are front-facing for toddlers. Here we have some patent and safe car seats recommended by many valuable customers.
Don't forget to take a look at Best Travel Car Seats. We also have a complete guide about Travel systems vs strollers and car seats.
10. Portable Mosquito Net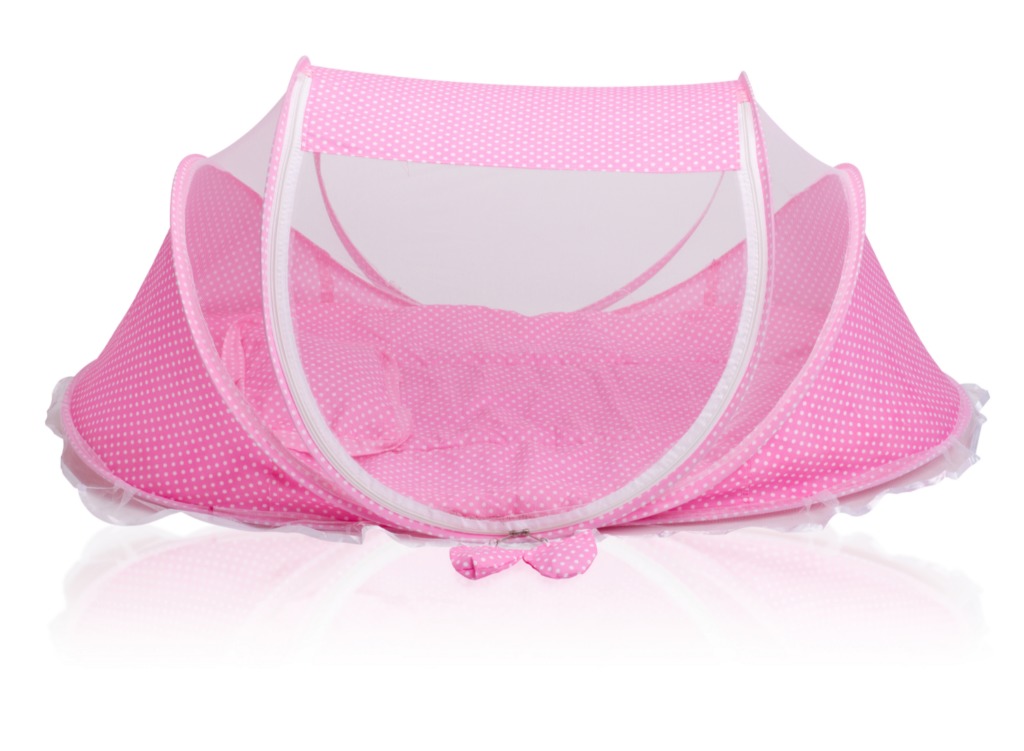 You can use insect repellents to keep your baby safe from vector-borne diseases like malaria, but the mosquito net is the most effective tool. This is one of the multipurpose ways to provide comfort to your child during traveling as it helps in better sleep for your child and is portable. They are both for decoration and protection. Here are listed some patent mosquito nets.
11. Travel Strollers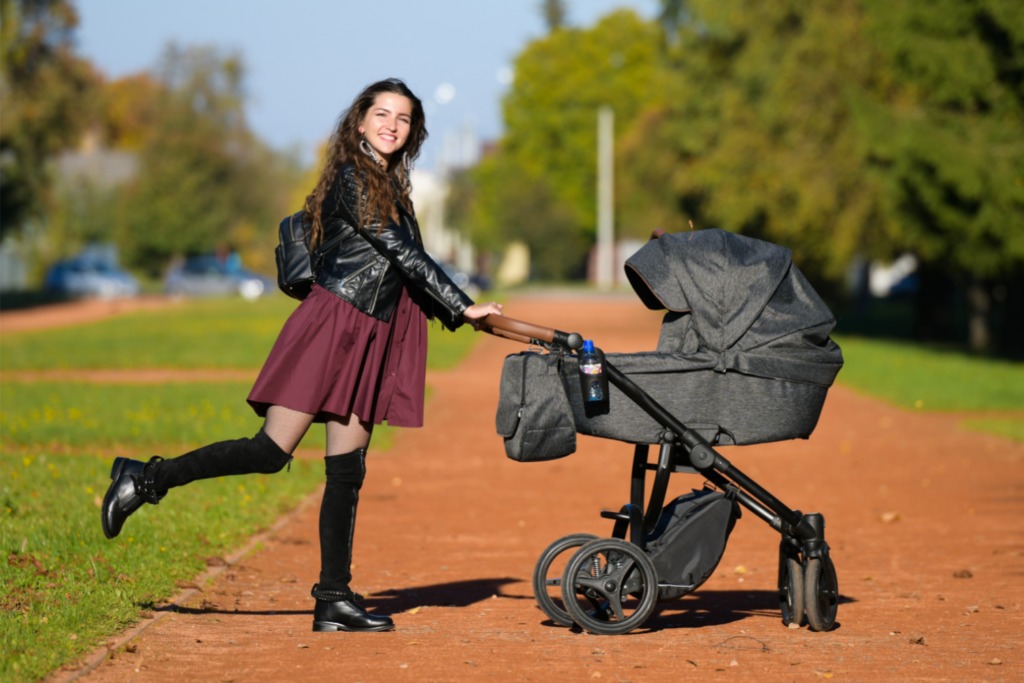 Have you included strollers as one of the baby travel essentials items in the list? Because indeed, travel strollers are a must when traveling with a child. You must ensure that the stroller is a single or double travel stroller and the pushchair's strength and grip. Moreover, you should see which one is more compact of all.
Travel strollers available in the market are of several categories. For example, if you have 2 or 3 kids, you must choose the double or triple strollers for your young ones or some best luxury strollers for extra comfort and features, respectively. It is so because it's too bulky and unmanageable to handle two or three strollers at a time. So why not double strollers or even triple ones?
12. Tablet with a child-proof case: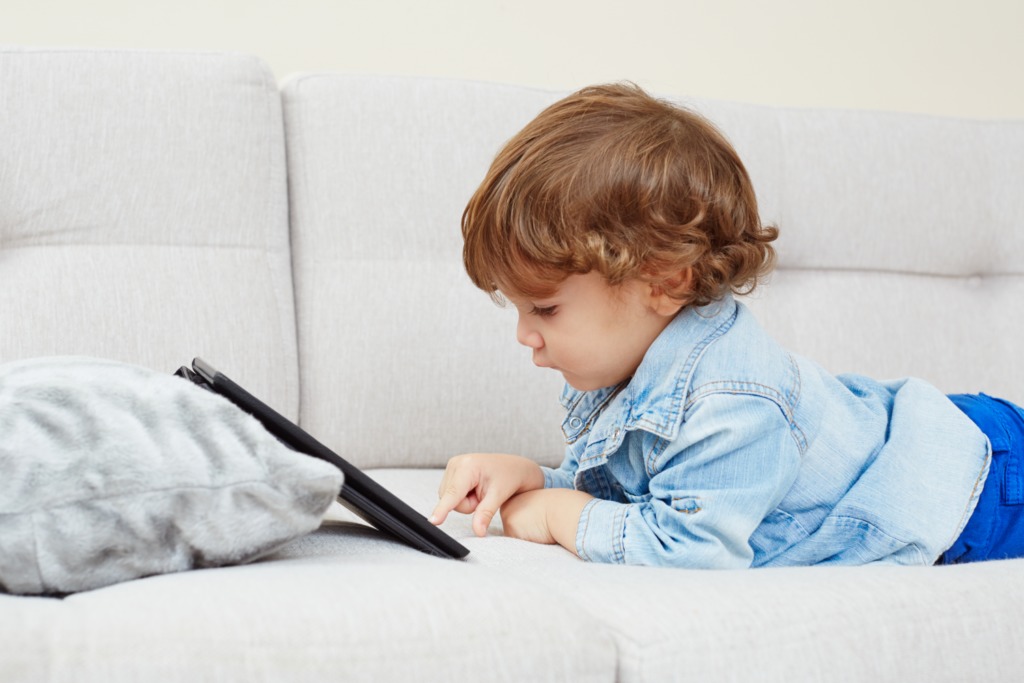 image is taken from canva.com
Another essential item in your bag of baby travel essentials is a child tablet. On a long bumpy ride with children, you know that your child will get bored after some time. So you must have to engage them to keep them busy and creative. For this purpose, you might be handing over gadgets like a tablet, mobile phone, etc. You must take precautionary measures for such delicate devices to prevent the gadgets from breaking. Choosing a lovely stylish and the sturdy child-proof case for tablets and such devices would be best. Below are some beautiful and child-proof patent cases for your child.
13. White noise machine: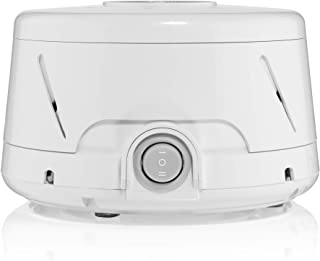 White noise machines assist in sleep and keep a person asleep for a long time. A white noise machine for your child's better sleep is essential as the children are too tired of the whole journey. So better sleep is necessary for their health as well. These white noise machines magically reduce noise and keep the room cozy and comfortable. They should be an essential item in baby travel essentials.
FINAL WORDS
These were some of the most valuable essentials that most parents recommend packing before the road trip. Have any additional items or essentials you'd like to share? Make sure to leave that in a comment below.
---